Walter Perry
Leading with
Local Pride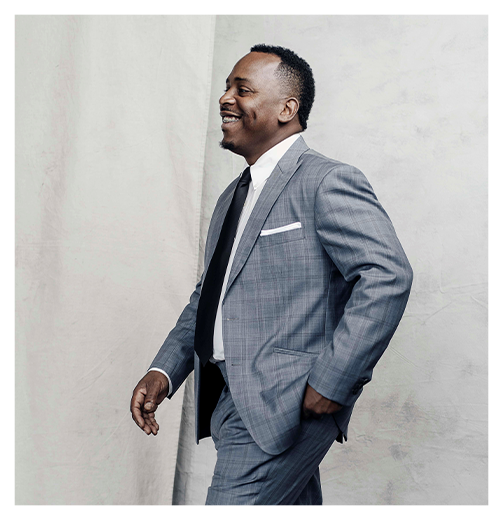 The Perry Plan
For a New
district 2
Housing
Reform
Health and
Wellness
Economic
Stability
Protection of
Rights
Mentor.
Advocate.
Leader.
Walter Perry
Has What It
Takes To Fight
For Us.
An Educated
Leader …
As a recent graduate of Texas A&M San Antonio, Mr. Perry knows the importance of a sound education. Having served as a member of the Minority Male Initiative, Toastmasters International, and Black Student Union, he believes that educational involvement is vital for young minds.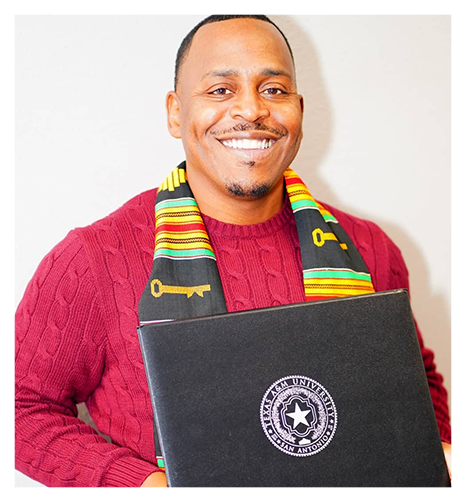 Committed
to Economic
Success …
Mr. Perry founded SUIT UP!, a leadership organization that allowed him to mentor over 1,500 young men and women for success in their careers. With experience in economic development, he was able to assist many businesses with their finances and provide them with other valuable resources.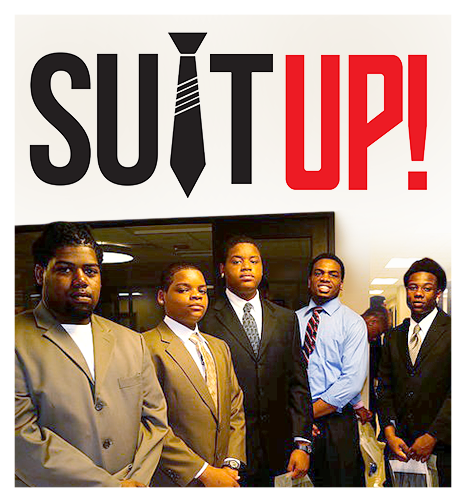 And Focused
On A Brighter
Future.
Options in education matter – Mr. Perry knows that trade schools are just as valuable as any other higher learning institution. As the father of three kids who attend St. Phillips Early College High School, he wants to ensure our youth have every opportunity to lead a successful future.